Enjoy our "Local Flavor"!
After your round of golf or on your day off, there is so much to see and do in the Space Coast area to help you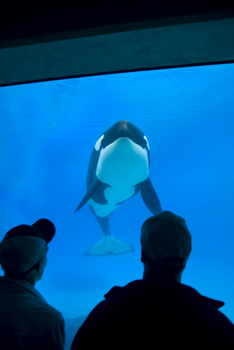 get the most out of your Golf "Get-away" package.
The Space Coast is a one of Florida's great secrets, loaded with quaint restaurants that serve the freshest seafood, river and oceanside bars that offer a great getaway after your round of golf, unique nighttime entertainment including casino cruise ships and top name performers at the King Center. You might catch a rocket launch while you're here, too!
Eat and Drink — All the best recommended locations in the area
Kennedy Space Center — Schedule of upcoming events
To See — What to do and where to go
To Do — Where to see different venues
Click here to book a tee time at one of our great courses. Click here to book your golf vacation now or call our Golf Vacation Packages Specialists at (800) 530-5247.